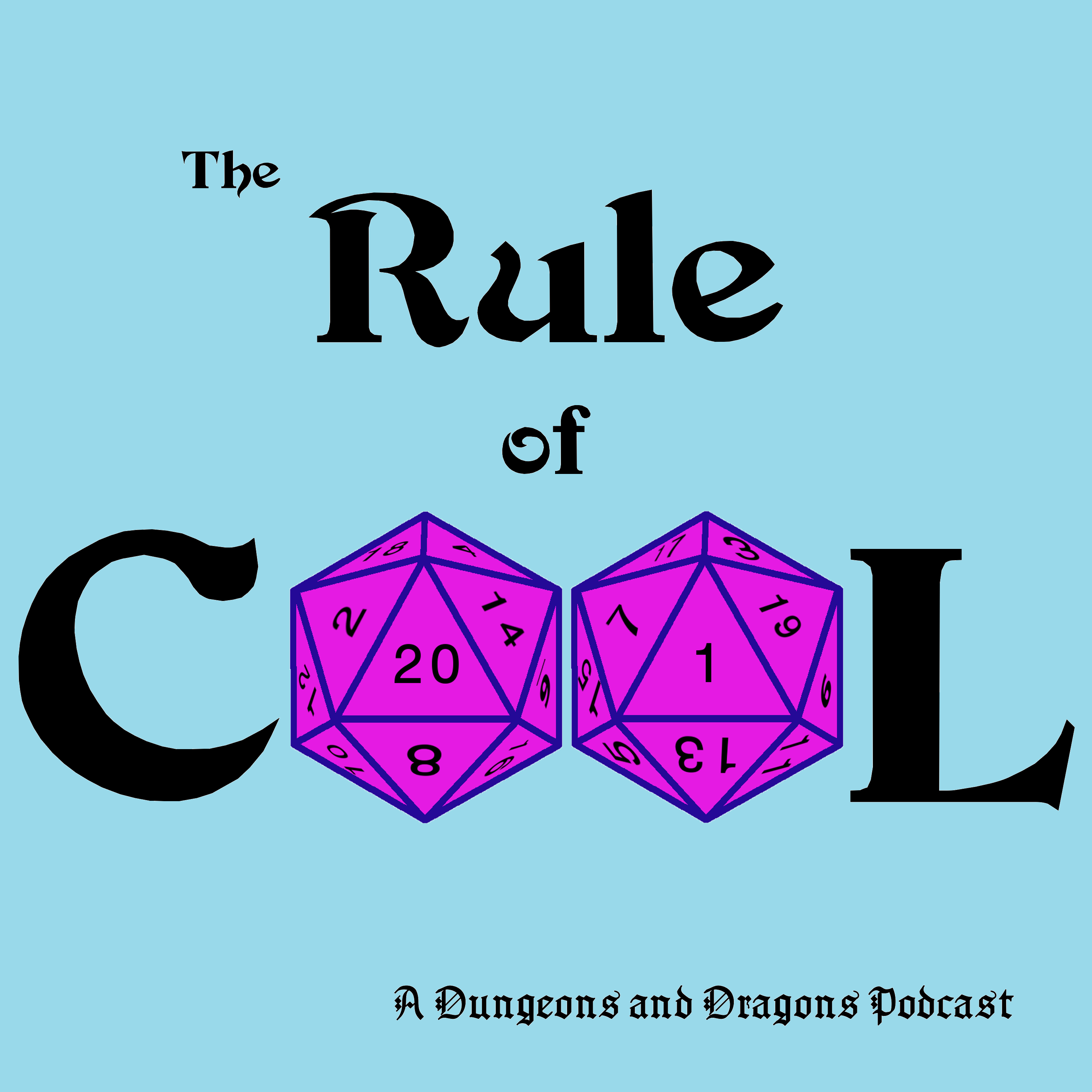 Hey! Even though we talk about secrets in this one, you know what you shouldn't keep a secret? This podcast! I want you to know that I'm making the finger guns gesture at you all and I'm wearing sunglasses too. 
Our adventurers:
Vaan - Half-Elf Sorcerer.
Rhys - Lizardfolk Barbarian.
Chadwick - Human Cleric.
Paelias - High Elf Rogue.
Have a question or want to chat with us? You can find us on social media!
Twitter: https://twitter.com/ruleofcoolcast
Discord: https://discord.gg/UggPeSM
Email: theruleofcoolpodcast@gmail.com
Website: https://theruleofcoolpod.com/
iTunes link: bit.ly/TheRuleOfCool